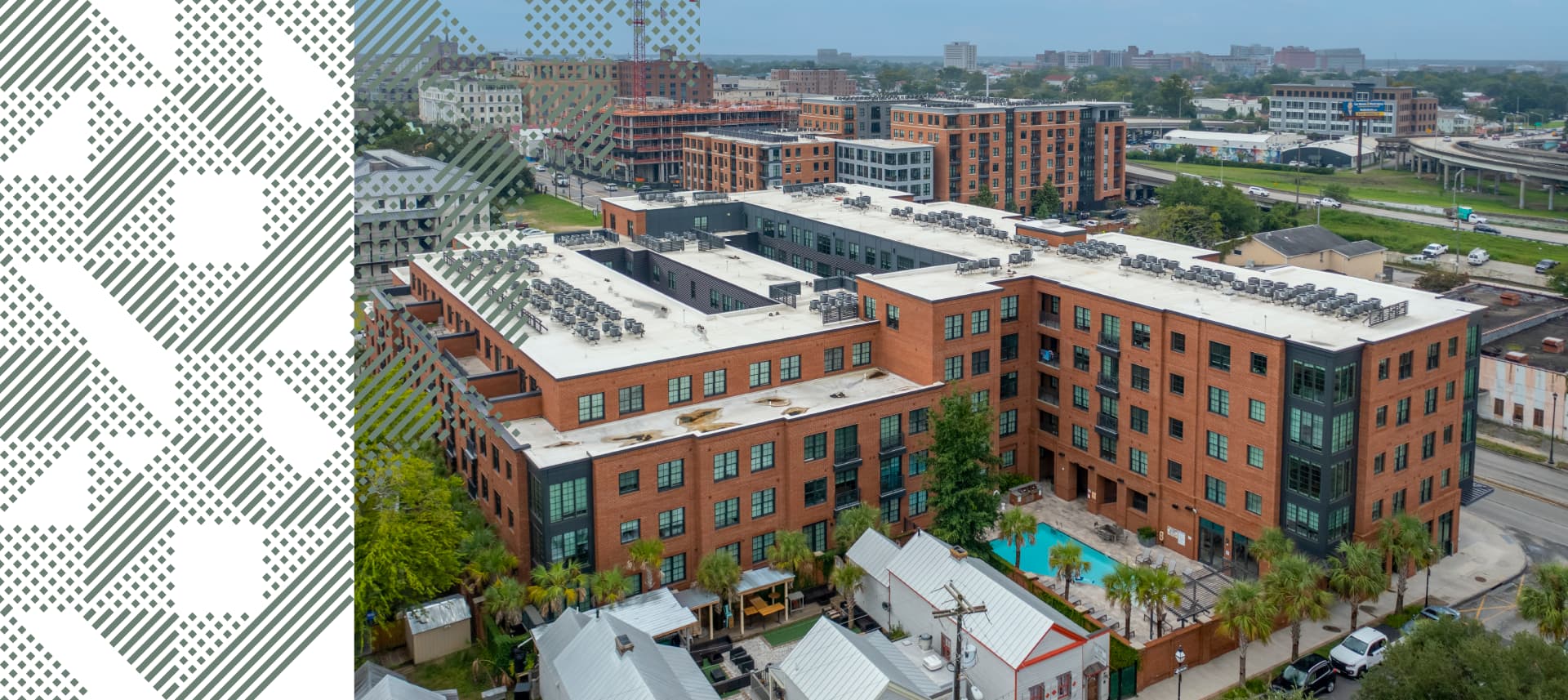 What is the advantage of an individual lease?
With an individual lease, also called a by-the-bedroom lease, you are responsible for your own monthly rent and the regular upkeep of your part of the apartment. Unlike conventional joint leases, you are not responsible for any delinquent amounts owed by your roommates.
What is a rental installment?
You will be charged a total rent amount for the lease term divided into equal installments due on the 1st of each month. Rent is not prorated.
What is included in the rental installment?
Your rental installment includes furniture, high-speed internet, and a cable TV package. Any other fees, such as parking or pet fees, will be a separate charge.
What about utilities?
Your utilities such as electricity and water/sewer will be set up and ready to go the day you move in. Each resident will be charged a $50 monthly fee for uilities as well as a $72 admin fee to get the utilities started in the unit and bedroom.
How can I make a payment?
Payments are online-only. A $25 Green Fee will be required at the beginning of the lease to process online transactions.
Will I need a guarantor to lease an apartment?
Unless your income is greater than four times the rental installment, you will need a guarantor. A guarantor must meet the income requirements and credit qualifications. The guarantor is financially responsible and liable for the terms of the lease and rental installments.
Do you have a roommate-matching service?
Yes, we do. Part of the application packet is a Roommate Matching Form that you will be required to complete. This form will ask you questions about your social habits, study habits, and preferences to help us match you with residents that indicate similar preferences. Please be honest on your Roommate Matching Form.
Can I request specific roommates or units?
Yes, you can list your preferred roommates on the Roommate Matching Form with your application. All roommates must list each other for us to confirm that all requests are mutual. You can list your floor plan preference on your application and we will do our best to place you in a floor plan that meets your requests. All requests are taken in order by the date your lease was signed and is based on availability.
What are the on-site security features?
Each resident is issued an electronic key fob used to access their front door as well as the community amenities. If residents have reserved parking, your electronic key fob will also grant you access to the parking garage. We provide personal keys for bedroom doors; no other roommates will have the key to your bedroom. Smoke detectors and fire sprinklers are located throughout the property as well as inside each apartment. Video cameras will be located throughout the parking garage, elevators, hallways, and amenity areas.
How are maintenance requests handled?
We have an on-site maintenance team during office hours. Maintenance requests can be entered online on our resident portal 24 hours a day and requests can also be made during business hours over the phone or in person. For after-hours, non-life threatening emergencies (such as no heat, no water, refrigerator not working), the maintenance team is on call 24/7.
Is parking available?
Yes, limited assigned parking in the parking garage is offered for an additional monthly fee. Bike racks are also available in the bike room free of charge.
How far is Summit Place from the College of Charleston?
We are about one mile from the College of Charleston.
Are you pet friendly?
Yes, we allow up to two pets per apartment, so bring your furry friends!